Live Video Testimonials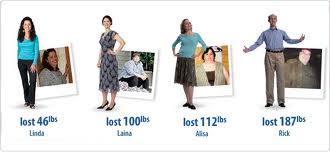 I lost 38 lbs in just 6 Weeks using HCG Drops
I lost 27 lbs in 30 Day using the 30 Day Rapid Results Pack
I lost 19 lbs in less than a month using HCG Drops
I lost 21 lbs in just 15 Days using HCG Drops
We have a very effective scientific HCG formulation!
Strongest over the counter formulation! 12x 30x 60x
Drops contains B-12, Amino Acids, Ginseng, & Yerba Mate!
HCG dieters are reporting weight loss of 1 to 2 lbs per day!
No hunger on the HCG diet! HCG is Safe for women and men!
This is the same HCG diet that doctors charge $900 for!
No doctor office visit required! No Prescription Required!
No injections required. Simple HCG drops under tongue!
HCG is a natural hormone/protein type of substance!
HCG is actually GOOD for you!
HCG can reset your hypothalamus!
We provide a FREE HCG Diet Program Book PDF
We provide a FREE HCG Diet Recipe Book PDF
Most orders are shipped USPS next business day!
Featured Programs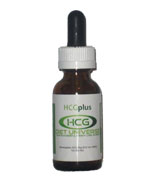 HCG Drops - 2 Week Trial
* (1) 1oz Bottle of HCG Drops
* ($59 Value) Save $40
* Lose upto 15lbs in just 2 Weeks
* $19.95 + $6.95 S&H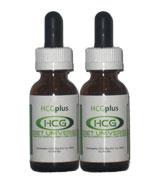 HCG Drops - 30 Day Plan
* (2) 1oz Bottles of HCG Drops
* ($118 Value) Save $80
* Lose upto 30lbs in just 4 Weeks
* $36.95 + $6.95 S&H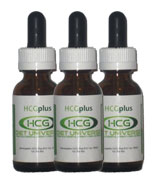 HCG Drops - Best Diet Plan
* (3) 1oz Bottles of HCG Drops
* ($177 Value) Save $120
* Lose upto 45lbs in just 6 Weeks
* $54.95 + $6.95 S&H